Host the Perfect Big, Fat Indian Wedding back at Home with GR Iyer

GR Iyer  – The Difference between a good Wedding and a Memorable One
They say that wherever an Indian travels in the world, he carries a piece of his country always with him. This is the reason why NRIs prefer to come back to their roots, to celebrate the biggest occasion of their lives.
Want to host a big, fat Indian wedding for your daughter or son, back in India? Overwhelmed with the thought of searching for reliable marriage organisers in Chennai? Fret no more! GR Iyer, the favorite wedding planners in Chennai handles all the details for you!
NRI Services

[ulp id='xoK9imWrgMevzhaT']
Why Choose GR Iyer?

Entire Range of Wedding Planning – Be assured that you are with the best marriage contractors in Chennai. Right from choosing the venue to serving the wedding meals and everything in between, we take care of all the details for you.
Themed Wedding – Want a traditional Indian wedding with a holy fire and a priest? Or want to host a bollywood style wedding with glitz and glamour? A breezy beach wedding? Wondering how to organize the marriage arrangements in Chennai? Whatever be your desire, we've got you covered.
Customisation is our USP – We don't offer you standard packages and force you to choose choices that don't appeal to you. We, the top rated wedding contractors in Chennai, create unique, customised packages for each of our clients. You pay only those marriage services you need and nothing more.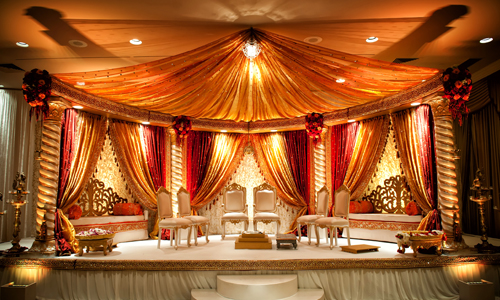 Relax, let your hair down and reconnect with your friends and relatives, while we take care of all the planning for you.
Testimonials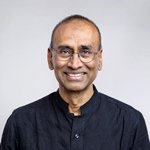 As an NRI, I was worried about holding my son's marriage in India. But GR Iyer relieved me off all the stress and took care of everything right from the stage decor to the food and all the other minor details. Highly impressed and recommend their services to anyone who wants to hold a wedding in India.
GR Iyer did the marriage catering for my daughter's wedding. I was impressed by the way they handled their serving. All my guests appreciated me for the wonderful food and hospitality. Thank you for making my daughter's wedding a memorable one.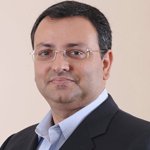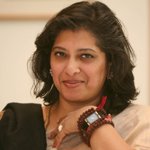 After searching all over, I chose GR Iyer for planning my son's first bday party. I must say that I was highly impressed. Right from the entrance decor to the food served, everything was done exactly according to my specifications. Great job guys!
[ulp id='xoK9imWrgMevzhaT']