GR Iyer's Namma Aathu Kalyanam


Great Food. Memorable Events. Assured with GR Iyer
Our Services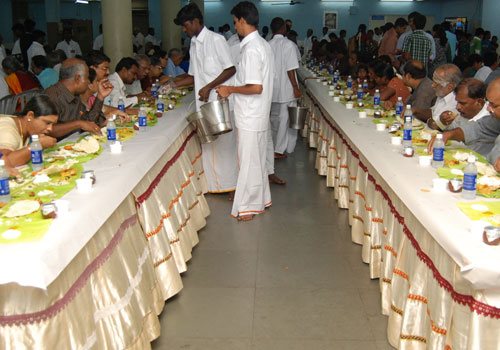 With an extensive menu ranging from traditional to exotic dishes, we are Chennai's leading marriage caterers. High quality ingredients with the best cooks, we provide a yummy feast that enthralls your guests.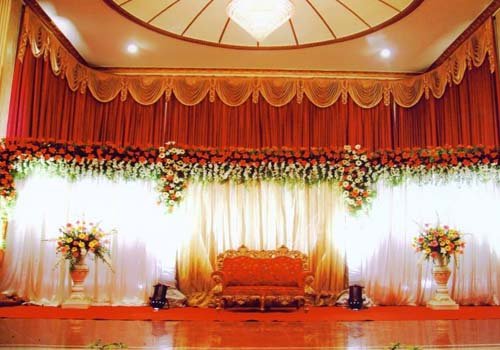 Do you want to come back to your roots to celebrate the most joyous moment of your life? But, scared of planning an event in such a large-scale? Fret no more, relax and enjoy your celebrations while we take care of the entire event.

Indian weddings are nothing short of a gala spread over a few days. With GR Iyer, you no more have to worry about the logistics, planning and execution. We take care of everything and help you conduct a wedding that will be the talk of the town.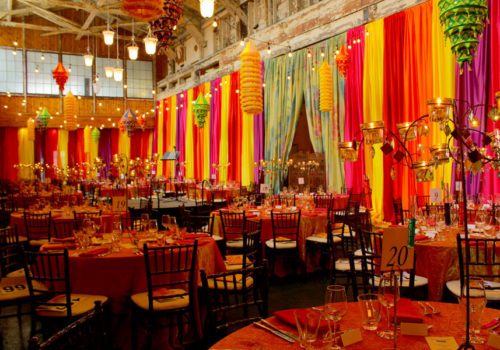 No event is huge or small for GR Iyer. Right from the stage decor to the return gifts, the food arrangements, we take care of everything, while you can play the role of the charming host without any stress.
Why Choose GR Iyer


"You have excelled in arranging the function- is what our customers tell us each time!
Your wish is our command- is what we tell our clients!"
Delicious ideas, creative cuisine, exemplary service, Customized menus, stress free moments, unlimited enjoyment and lifelong memories are what you will receive as we begin our journey with you. We are special because of our willingness to listen to the client.
Our team is ready to provide extra ideas and support to the customers. Love, loyalty, quality, affordability – We work based on these concepts. This is the reason why we are the preferred choice when it comes to being the best marriage and event caterers in Chennai.
With Years of experience and good will, GR Iyer has been the top in exceeding customer expectations each and every single occasion.

What our Happy Clients Say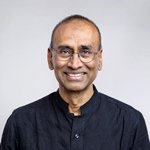 As an NRI, I was worried about holding my son's marriage in India. But GR Iyer relieved me off all the stress and took care of everything right from the stage decor to the food and all the other minor details. Highly impressed and recommend their services to anyone who wants to hold a wedding in India.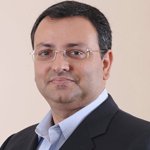 GR Iyer did the marriage catering for my daughter's wedding. I was impressed with the way they handled the serving. All my guests appreciated me for the wonderful food and hospitality. Thank you for making my daughter's wedding a memorable one.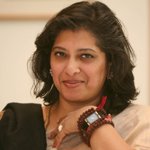 After searching all over, I chose GR Iyer for planning my son's first bday party. I must say that I was highly impressed. Right from the entrance decor to the food served, everything was done exactly according to my specifications. Great job guys!